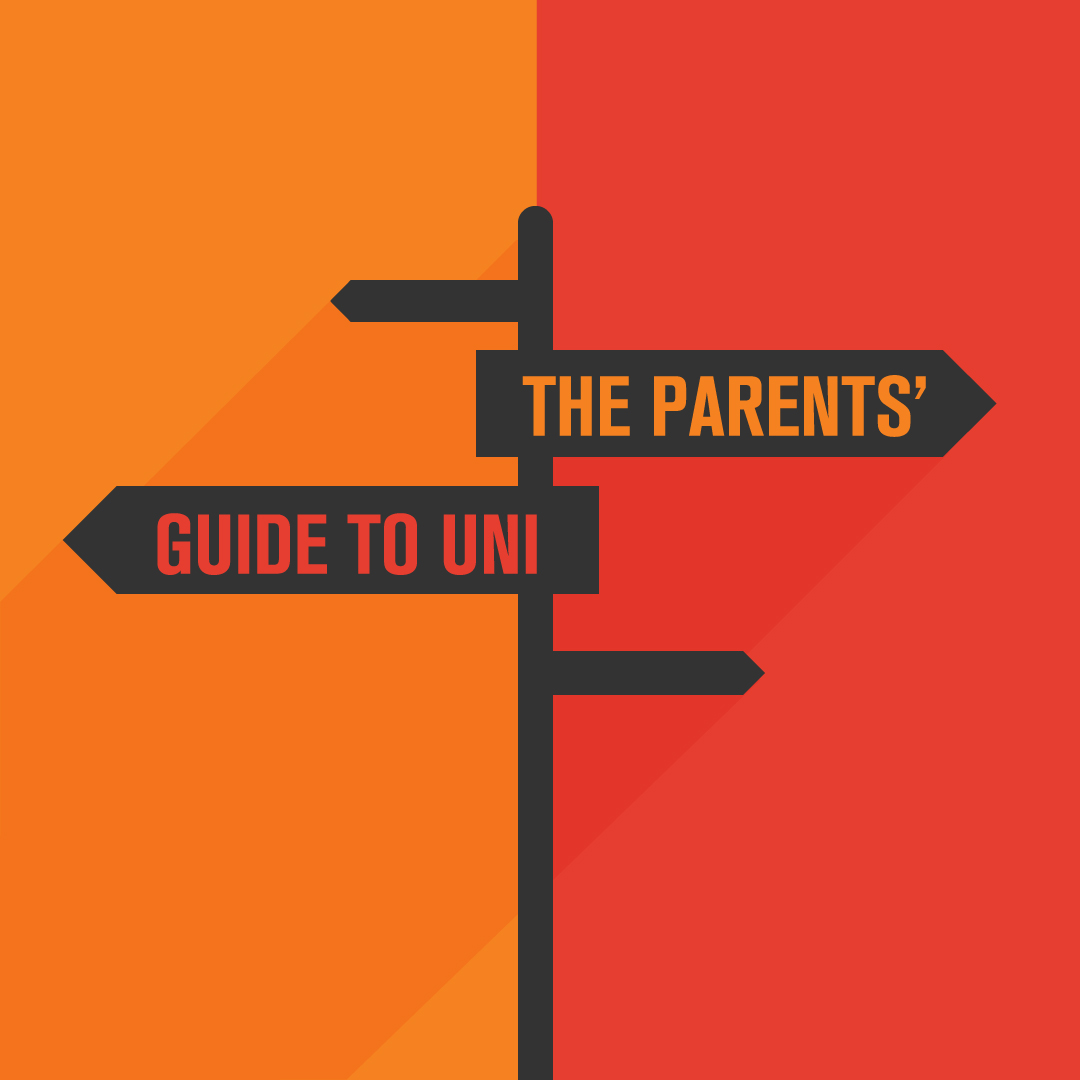 Studying a Head start course at USQ gives motivated academic young people the opportunity to expand on their knowledge, skills and abilities through studying a university while still at school. In this episode hear how your child can get a Head start by studying a university course while still at school.
Join Jamie, Head start Coordinator as part of her role as School Engagement Coordinator within the USQ School Engagement Team and Alexandria, current first year Bachelor of Arts/Bachelor of Business student who successfully completed three Head start Courses while still a school student, to hear all about this topic.
To learn more about the career resources available to USQ students, head to the USQ website.