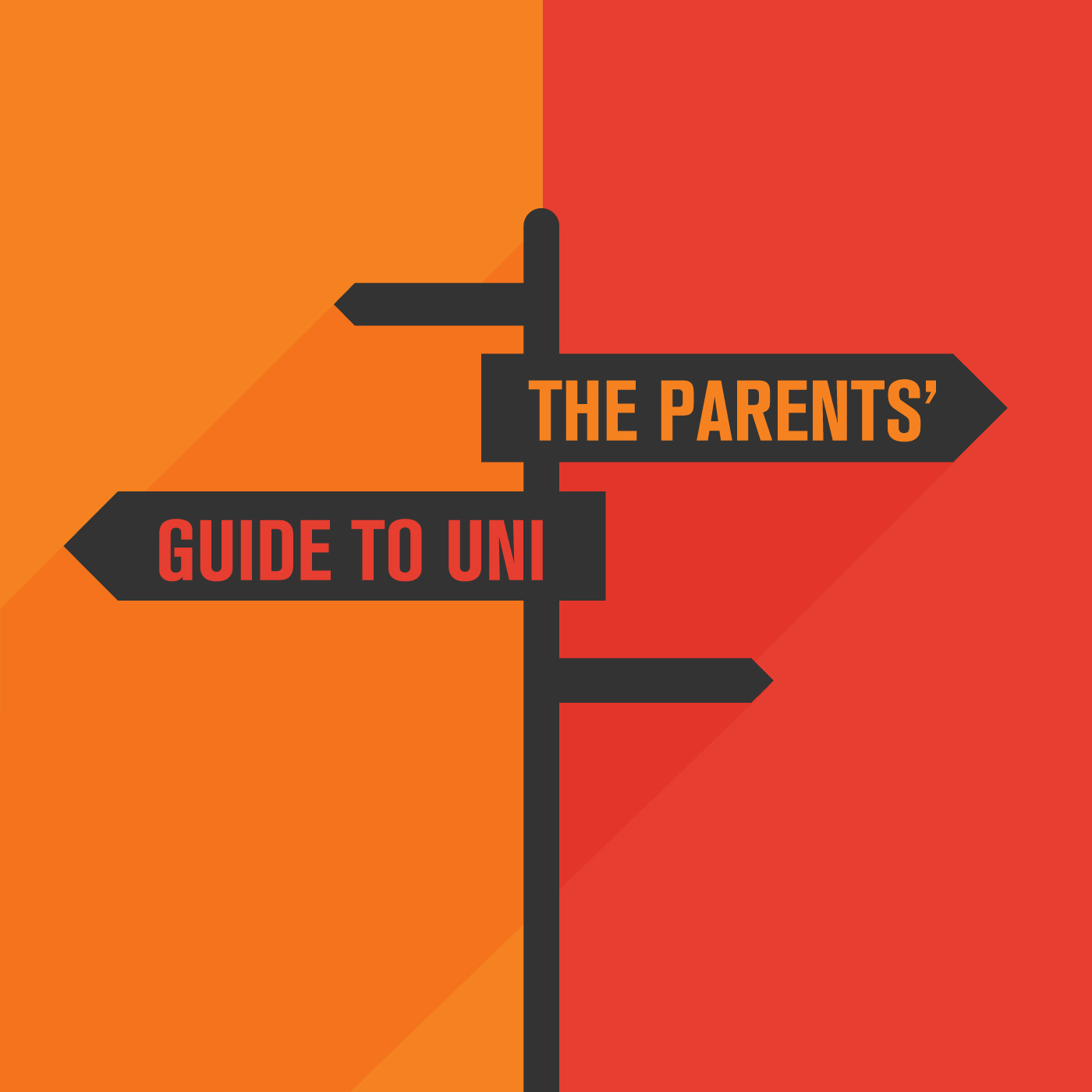 USQ provides a wide range of scholarships and bursaries to support students with managing the costs associated with commencing and continuing tertiary study. Join us in this episode to find out about scholarships and bursaries for future and current USQ students and get some hints on how to prepare a strong scholarship application.
Join Isabel, Senior Scholarships Officer within the USQ Scholarships team and Zac, a second year USQ Bachelor of Education student and past USQ Scholarship recipient, to hear all about this topic.
To learn more about the career resources available to USQ students, head to the USQ website.