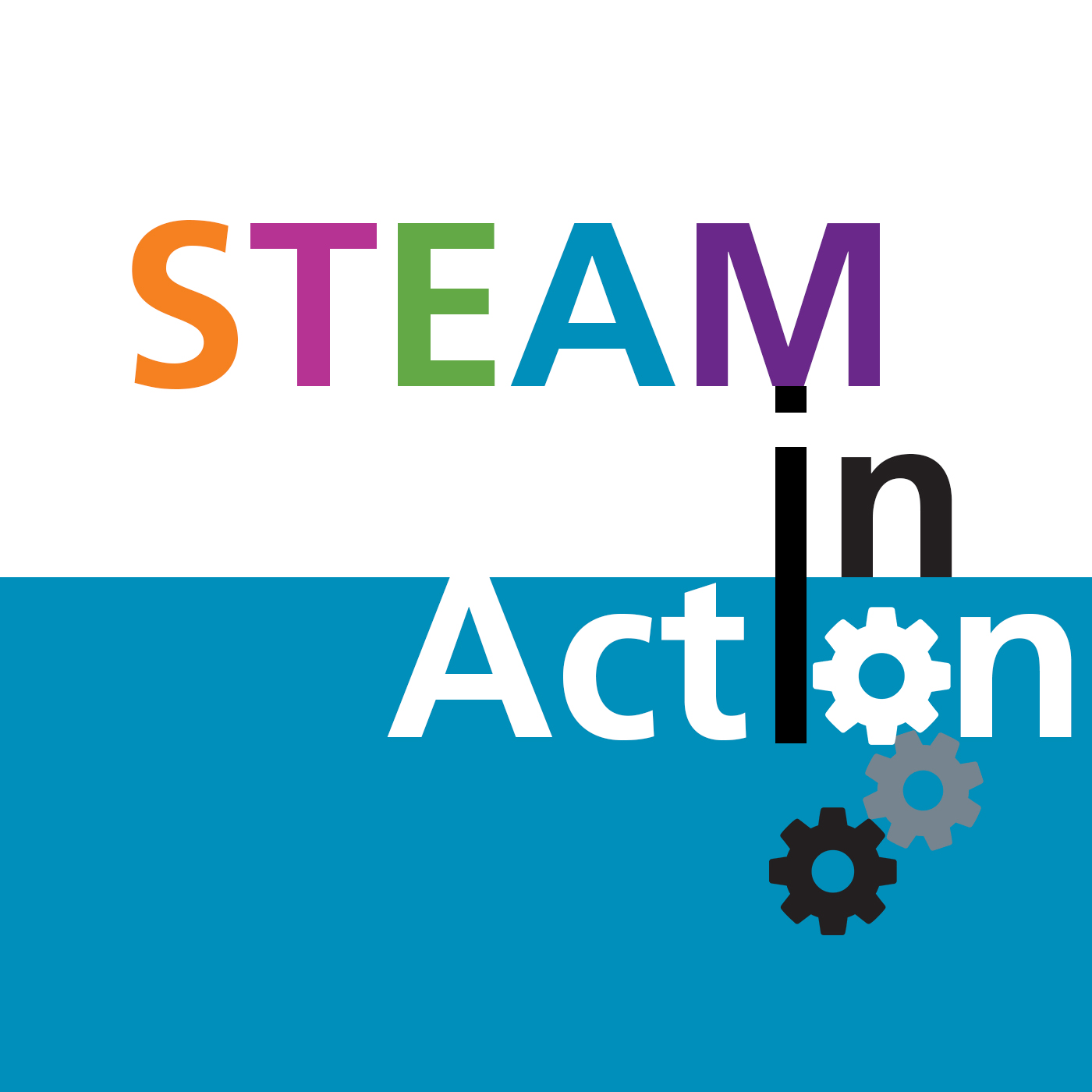 Wondering what STEAM education is and how it might inform your teaching practice?
This series of 4 podcasts are intended to unravel some of this mystery and reveal the value that approaching curriculum development and implementation in an integrated way can bring to your classroom. This is considered in relation to how STEAM education can inform the learning and teaching of general capabilities. In the spirit of pushing boundaries and offering up possibilities, this series engages with educators who offer a range of insights, experiences and expertise that will intrigue, excite and cause you to think differently.
Stretch your understanding how STEAM is communicated in different contents and cultures with USQ Associate Professor Angela Fitzgerald and Duane Hamacher, Senior Research Fellow at Monash. For more information about STEAM in practice, visit the USQ website.