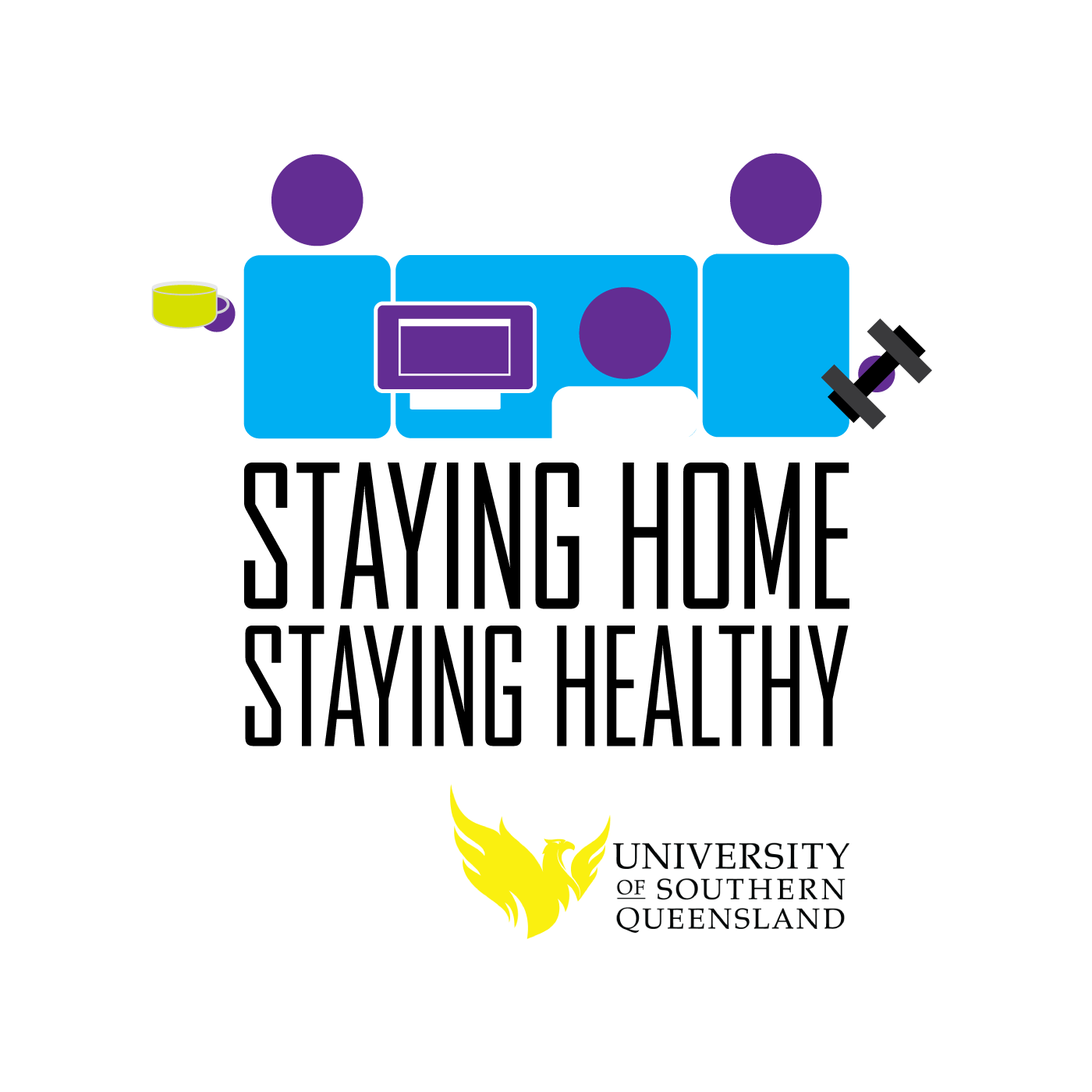 How you can maintain your training regime through this enforced off-season.
This series offers mind and body health advice for the period of social distancing and home isolation brought about by COVID-19.
Presented by Merendi Leverett, Accredited Exercise Physiologist and Manager of the University of Southern Queensland Sport and Exercise Clinic.
Merendi's guest in this episode is Kurt Vogel from the Sport and Exercise Department at USQ. Kurt is also a private consultant for athletes and teams across a variety of sports.