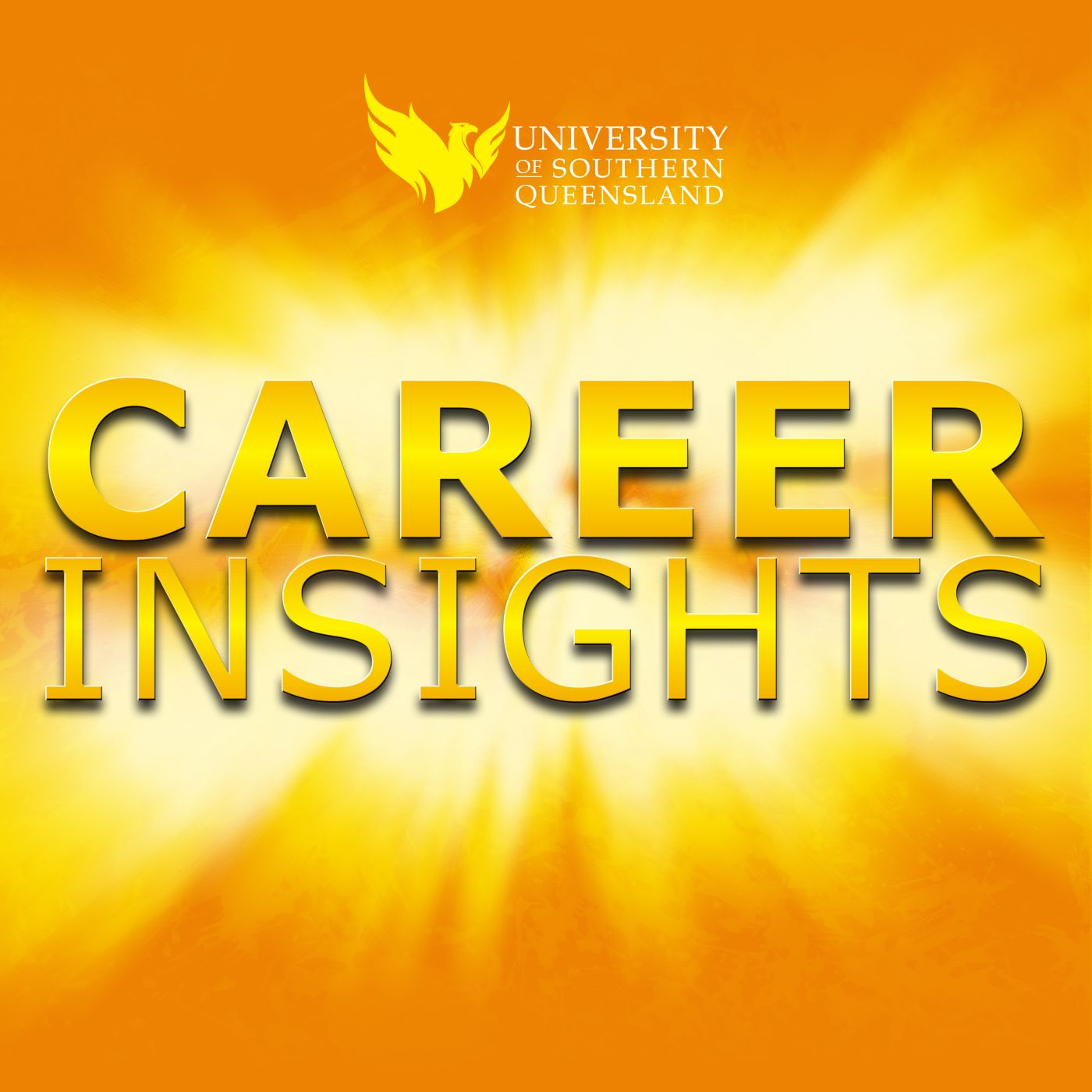 In this episode: Myths about moving to the bush, financial incentives for leaving the big smoke, how to fit into a regional community, honest truths about living in a small community.
In Career Insights, University of Southern Queensland Industry Relationships Consultant Katie Baker talks all things career and employability and helps you to realise your career goals.
Katie introduces you to industry professionals, experts and USQ alumni to help you become the most employable you can be.
Guests in this episode: School principal Liz Bailey and Goondiwindi-based Director of Engage and Create Consulting Julia Telford-Spicer.
Career Insights artwork: DylMac