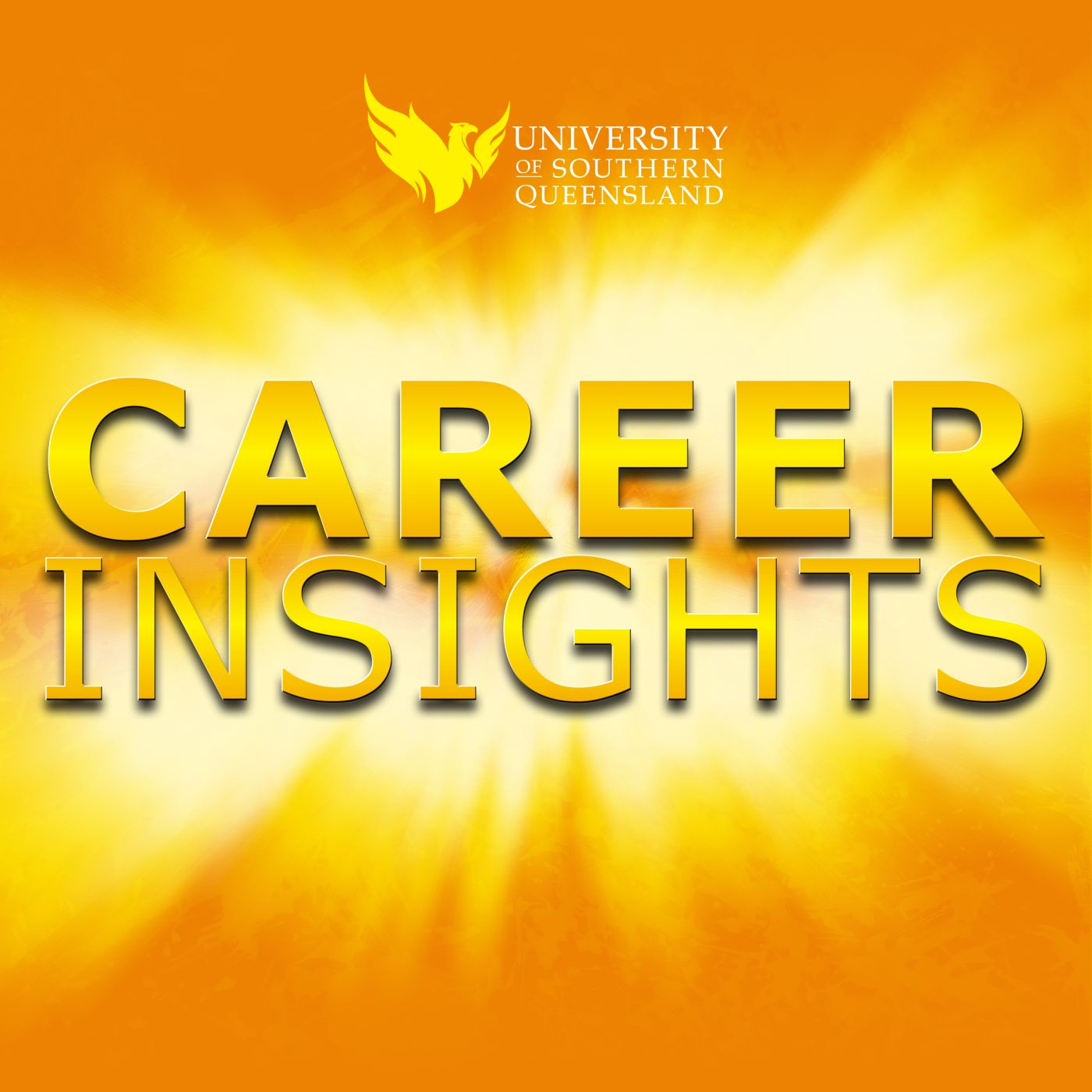 In this episode: What is a mentor? What on earth do they do? And why should you have one?
Rapid Mentoring's Warren James explains why having a mentor is a great help for developing your skill set.
In "Career Insights", University of Southern Queensland Industry Relationships Consultant Katie Baker talks all things career and employability and helps you to realise your career goals.
Katie introduces you to industry professionals, experts and USQ alumni to help you become the most employable you can be.
Career Insights artwork: DylMac
Produced by: Byron Queale