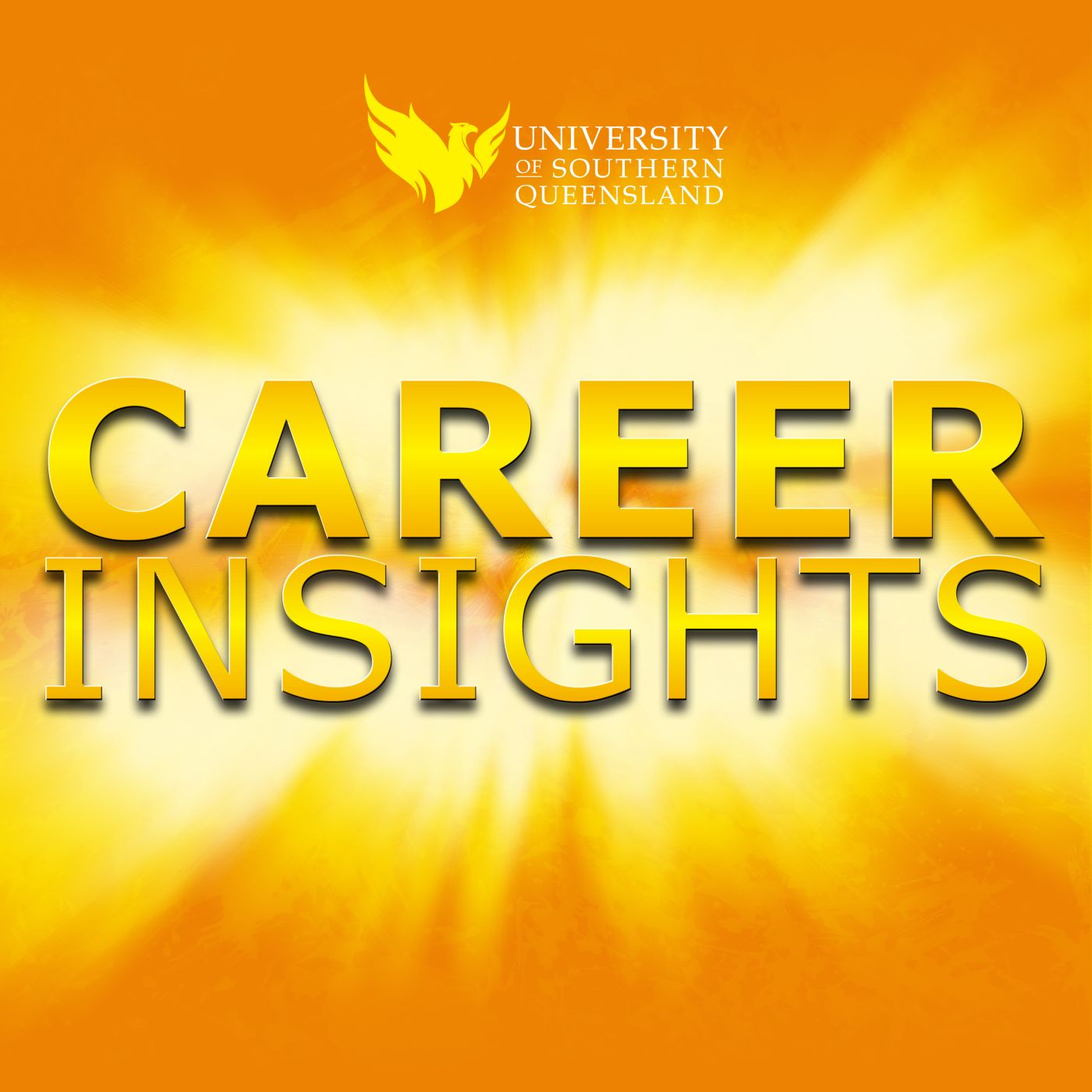 In this episode: Entrepreneurs and intrapreneurs, prototyping your career, grants for new business ideas, why it might not be money that you need.
University of Southern Queensland Industry Relationships Consultant Katie Baker talks all things career and employability and helps you to realise your career goals.
Katie introduces you to industry professionals, experts and USQ alumni to help you become the most employable you can be. 
Guests in this episode: Senior Project Coordinator (Entrepreneurship) at USQ Phoebe Tully, USQ alumnus and Happy Too co-founder Jindou Lee, and Entrepreneurship Facilitator Anne-Marie Walton.
Career Insights artwork: DylMac