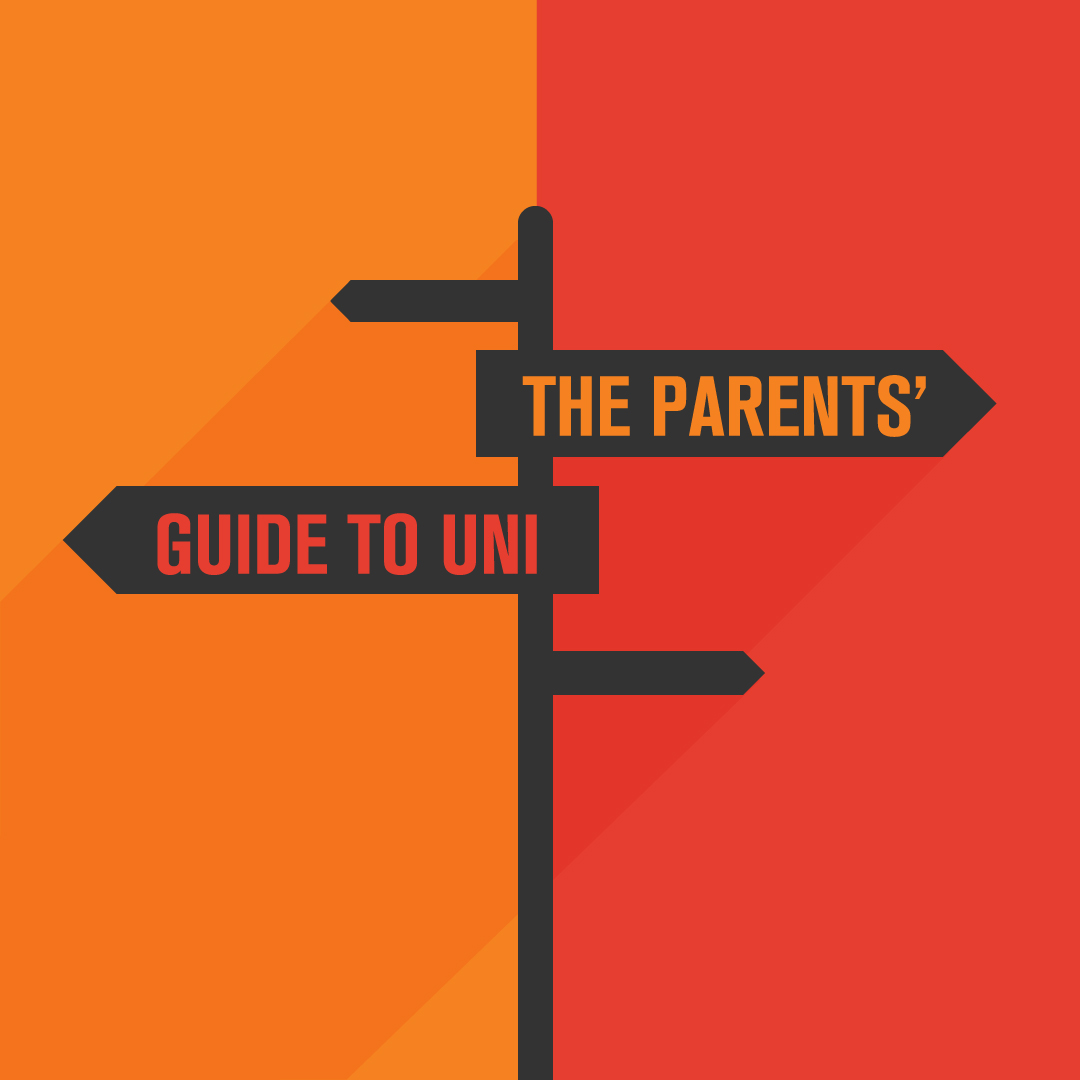 This series is designed to help you understand university so that you can help your child or children when they are deciding what to do after school. You will hear from parents, academics, career practitioners and students.
There is one centralised application process for most university study options. Spencer and Michelle are joined by Manager of the USQ domestic recruitment and admissions team, Philippa Garmany, as well as mother of two teenage sons and Manager of the USQ school engagement team, Kirsty Silk.
Listen to this episode to learn everything you need to know about applying for university and head to the USQ website for more information.