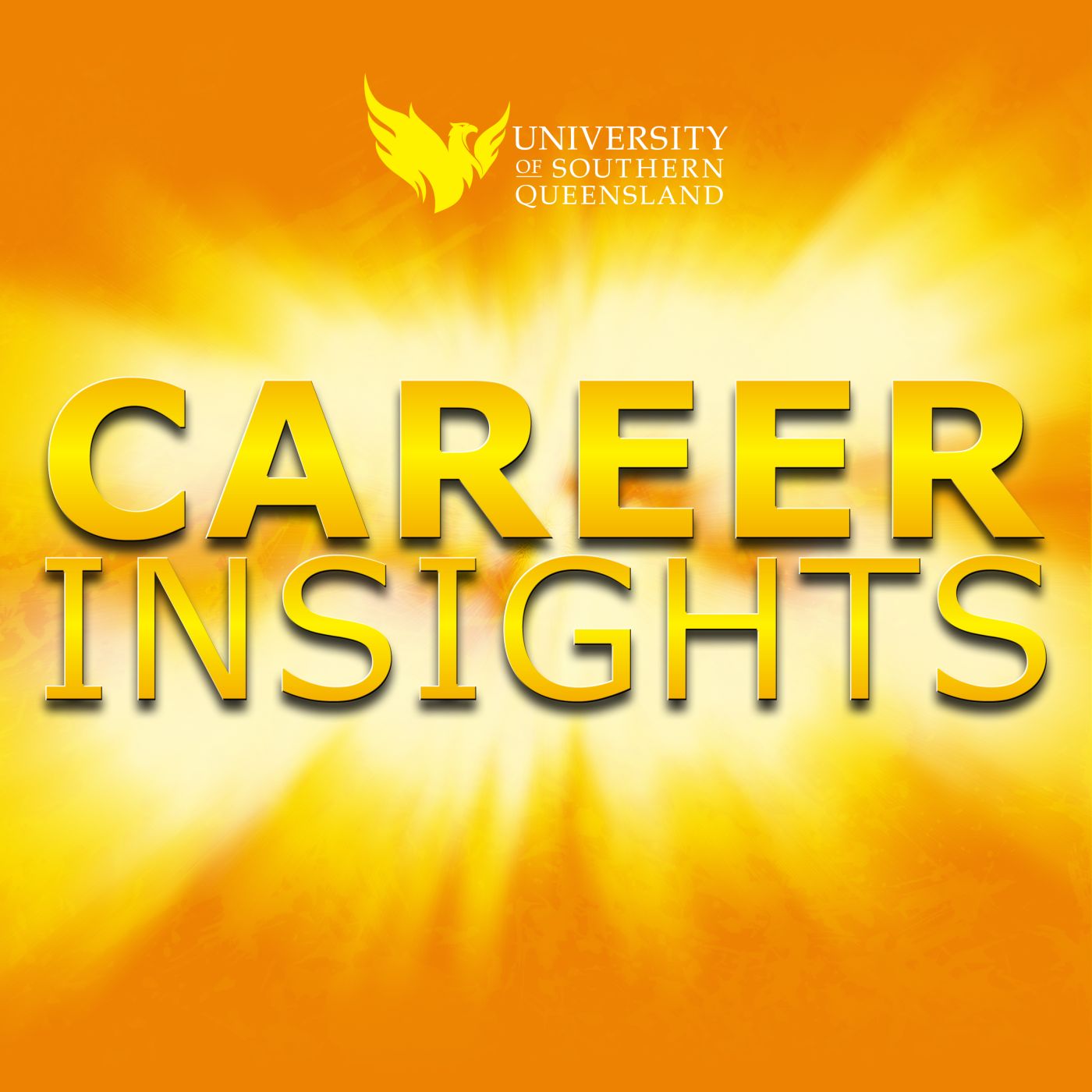 In this episode: First impressions, how graduates and interns wants to be perceived, how to embed values like trust and generosity in your personal brand.
In Career Insights, University of Southern Queensland Industry Relationships Consultant Katie Baker talks all things career and employability and helps you to realise your career goals.
Katie introduces you to industry professionals, experts and USQ alumni to help you become the most employable you can be.
Guest in this episode: Cathy James from Fusion Graduate Consultancy.
Career Insights artwork: DylMac