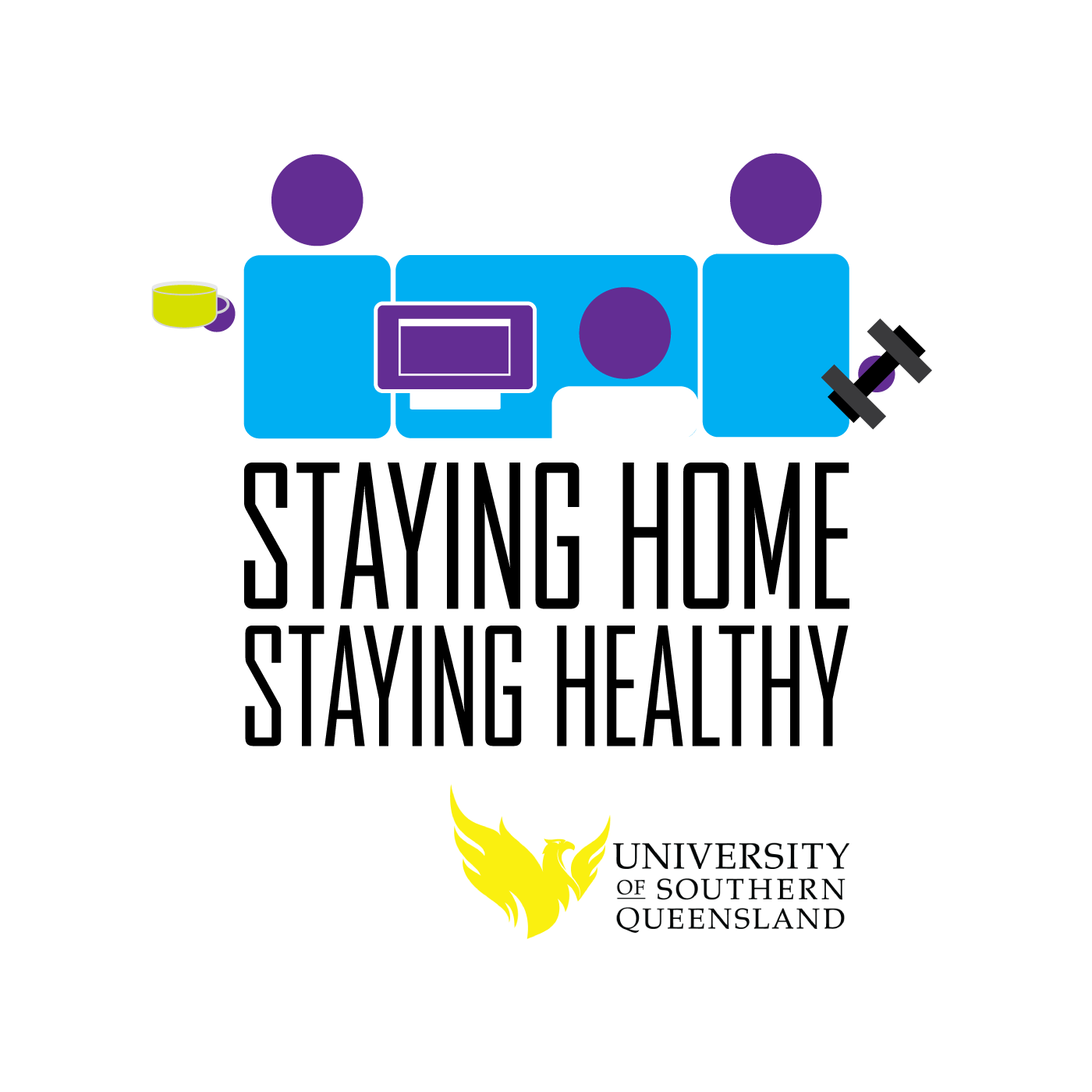 COVID-19 has revealed the power of remote healthcare delivery. So what does the future look like? 
This series offers mind and body health advice for the period of social distancing and home isolation brought about by COVID-19.
Presented by Merendi Leverett, Accredited Exercise Physiologist and Manager of the University of Southern Queensland Sport and Exercise Clinic.
Merendi's guest in this episode is Dr Corneel Vandelanotte, Head of the Physical Activity Research Group at Central Queensland University and an Adjunct Professor at the University of Southern Queensland.