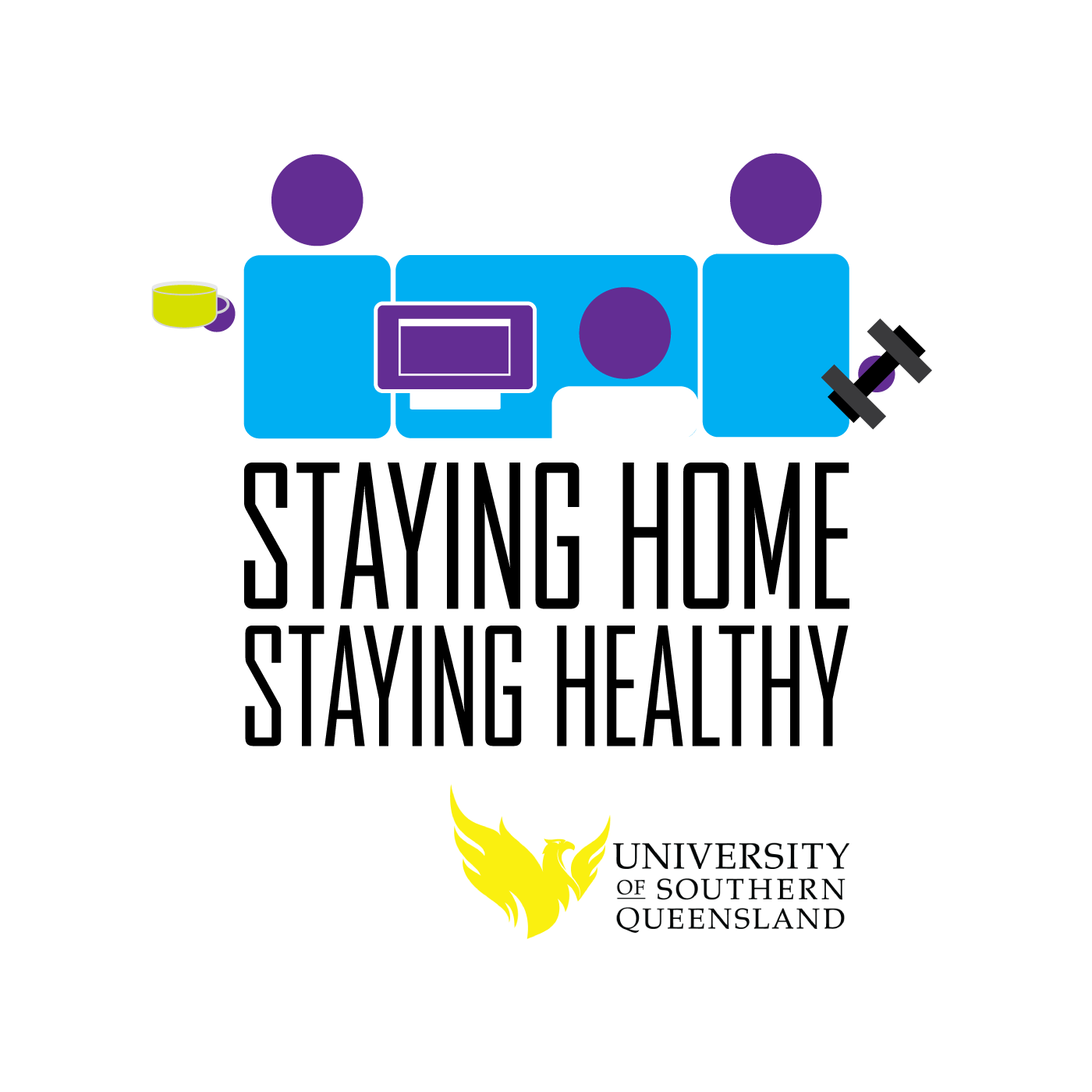 Tips on how to set up your home office for work or study.
This series offers mind and body health advice for the period of social distancing and home isolation brought about by COVID-19.
Presented by Merendi Leverett, Accredited Exercise Physiologist and Manager of the University of Southern Queensland Sport and Exercise Clinic.
Merendi's guest in this episode is her USQ colleague Frith Maunder, a specialist in occupational health and wellbeing.